Why Tattoo Shops MUST buy an Autoclave
You can't own a Tattoo Shop with this...
Subscribe for a Coupon Code
HURRY! THIS DEAL EXPIRES SOON!
Do you want a tattoo autoclave?
If yes, we have a tattoo design at the end of this article just for you!
You need an autoclave for your tattoo shop!
Most of you reading this who are tattoo artist already know what an autoclave is.
For those of you who don't, an autoclave is what cleans your tattoo supplies in between your human canvasses.
Believe it or not, it is a must to have a tattoo sterilizer to run any legitimate tattoo shop!
The reasons why it is so important is because it is a matter of life or death.
Autoclave sterilizers are not only used by tattoo artist but also by medical professionals.
Every single doctor, dentist, physician you name it must have an autoclave machine in their medical clinic. When you are penetrating a person's dermis which is right below their epidermis your tattoo supplies better be 100% sterilized. When your tattoo needle is creating artwork on top of someone's dermis you are also entering the customers blood stream! As we all know many deadly viruses and ailments can be spread by infecting someone's blood stream. This is why any legitimate tattoo shop needs an autoclave sterilizer just as much as a doctor would.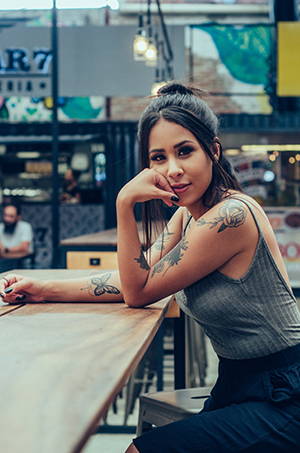 You need an autoclave for your tattoo shop.
Are you wondering what are the best autoclaves for tattooing?
The answer is simple.
It's same autoclave machines the doctors use.
There is no specific or special tattoo sterilization equipment.
Autoclave machines are 100% perfect for medical and tattoo use as they both accomplish the same goal.
Sterilize your equipment that penetrates the human skin.
If you ask for a tattoo autoclave for sale you are also asking for a medical autoclave.
When it comes to deciding which autoclave is best for my tattoo sterilization purposes lets look at the top selling autoclave sterilizers.
Let us first begin with the Midmark Ritter brand. Their top 3 sellers are the Midmark M9, Midmark M9D and the Midmark M11.
Essentially the Midmark M9 and Midmark M9D are identical but have one small difference.
This one feature that separates the two autoclaves is the fact that the Midmark M9 offers an automatic door and the Midmark M9D offers a manual door.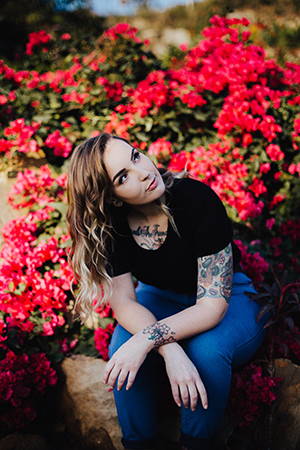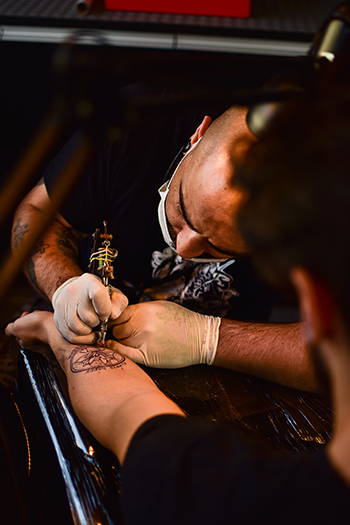 Understanding why having an automatic door is better than a manual door is very important.
After each sterilization cycle your autoclave will either automatically open the door or you or you will have to open it manually.
If you are responsible you may go with the Midmark M9D because it is most cost efficient.
On the other hand, if you are very busy and may not have time to open the door manually we highly recommend buying an autoclave with an automatic door!
You may wonder what is the worst that could happen if I forget to open my autoclave door once the sterilization cycle is complete.
Well you asked it, so we have the answer.
The DANGERS of not opening an autoclave door after the cycle is complete your sterilizer machine will start to build mold, bacteria and unhealthy moisture.
Ironically the autoclave that is supposed to clean all germs will become the main source of them!
If we had to recommend an autoclave for your tattoo shop...
We tell you to purchase the Midmark M9 Ultraclave Automatic Sterilizer!
The Midmark M9 is simply a more valuable autoclave machine because of it's intelligent functionality.
Opening the door may seem like an easy task but when you are dealing with human lives it is ALWAYS better to be SAFE than SORRY.
You may pay more for the Midmark M9 over the Midmark M9D but in the long run you will be saving lives and tremendous legal expenses. We hope the former is more important to you than the latter.
Now you know both the Midmark M9 and M9D are identical except for their door functionality....
Let's talk about the Midmark M11!
What makes the Midmark M11 Ultraclave Automatic Sterilizer different from the M9 and M9D is simply the...
SIZE!

The Midmark M11 is LARGER in size compared to the other autoclaves.
Before you ask...
Yes!
The midmark m11 has an automatic door!
There are many reasons why the size of the autoclave would matter to you as the tattoo artist.
Take look at the Midmark 11 below!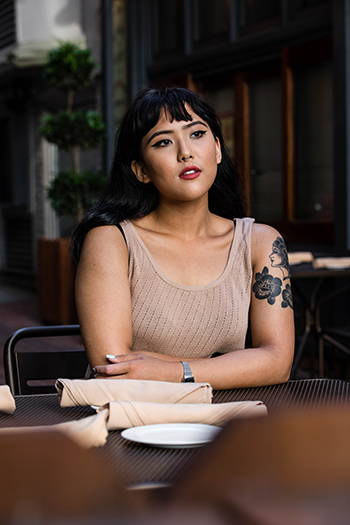 Here are the top 3 reasons why you would need to purchase a Midmark M11 Ultraclave Automatic Sterilizer.
Number One:
With a larger chamber size you can sterilize more tattoo supplies per cycle.
Number Two:
If you have a busy tattoo shop it helps to have an autoclave that clean more at a time.
Number Three:
If your tattoo supplies are larger in scale a bigger chamber size helps.
Overall, we hope this article helped informed you further about the important of having an autoclave sterilizer for your tattoo shop.
As a REWARD for reading our article simply subscribe to our newsletter and we will send you a time sensitive coupon that will save you major money on your autoclave purchase.
We keep this bit of information at the end to ensure only those who truly care about bettering their tattoo shop receive this prize.
Another autoclave sterilizer that may peak you interest would be the Tuttnauer 1730.
Are still unsure of which autoclave to purchase?
If yes, take this micro quiz that picks out the perfect autoclave for your tattoo shop.
Buy Your Black Latex Gloves Now!
Going from small, medium, large to extra large!
As promised...
from the very beginning...
We said you would receive...
A Tattoo Autoclave Design...
At the end of the article...
Well look below...
To see what you have been waiting for!
The Magnificent...
Autoclave Man...
Getting his NEW Autoclave Tattoo!